LINCOLN BLACK LABEL MEMBERSHIP PRIVILEGES
Premium materials deserve excellent service. And that's why Lincoln Black Label has a host of benefits that are included with your vehicle. Enjoy an Extended Premium Maintenance Plan* that covers wear items or even remote vehicle delivery**. With these services and so much more, you'll see that having a Lincoln Black Label vehicle isn't about luxury ownership—it's about membership.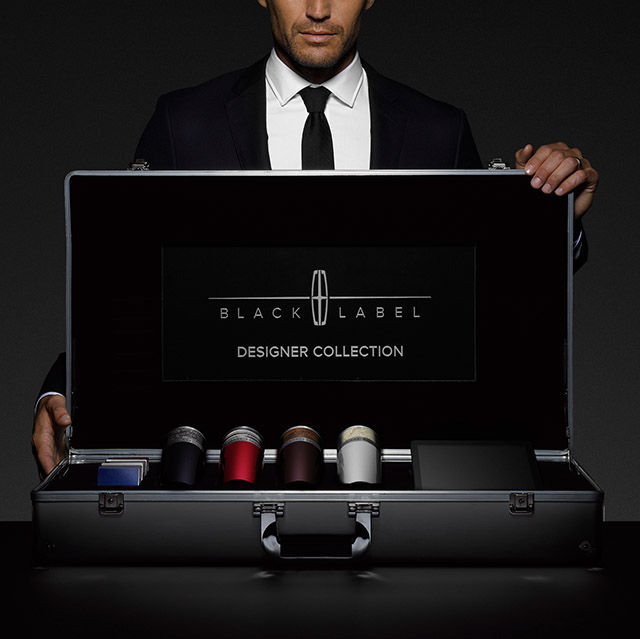 On Your Terms
With a mobile showroom that comes to you, an in-dealership studio featuring a private fitting room and remote vehicle delivery, Lincoln Black Label works on your terms.
• Remote delivery available within 30 miles of participating Lincoln Black Label dealerships.
• Participation may vary by state.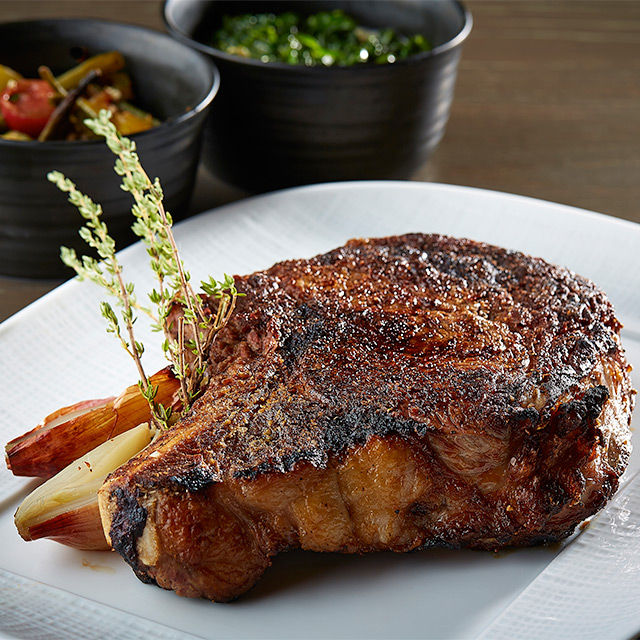 CULINARY COLLECTION
Lincoln Black Label ownership grants you ongoing access to the Culinary Collection — a curated list of restaurants from coast to coast with noted chefs providing an at-your-service dining experience.
As an introduction to the benefits of owning a Lincoln Black Label vehicle, the Lincoln Motor Company cordially invites you to a complimentary dinner for two at one of the exquisite Culinary Collection restaurants.
Please call your Culinary Concierge at 1-844-685-5330 to reserve your experience.*
*Reservation must be made in advance with Lincoln Black Label Concierge. Offer not available to walk-in diners. Terms and restrictions apply.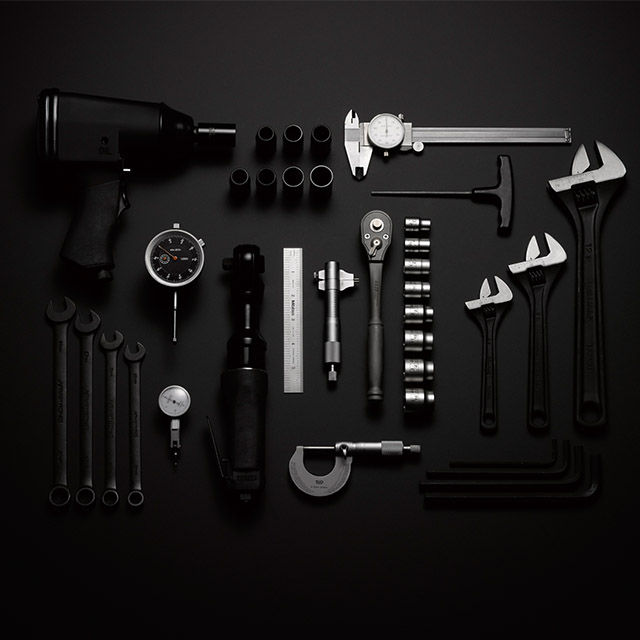 PREMIUM MAINTENANCE
Take advantage of a four-year/50,000-mile premium maintenance plan, covering all recommended service and including replacement of wear items.
• Covers all required maintenance.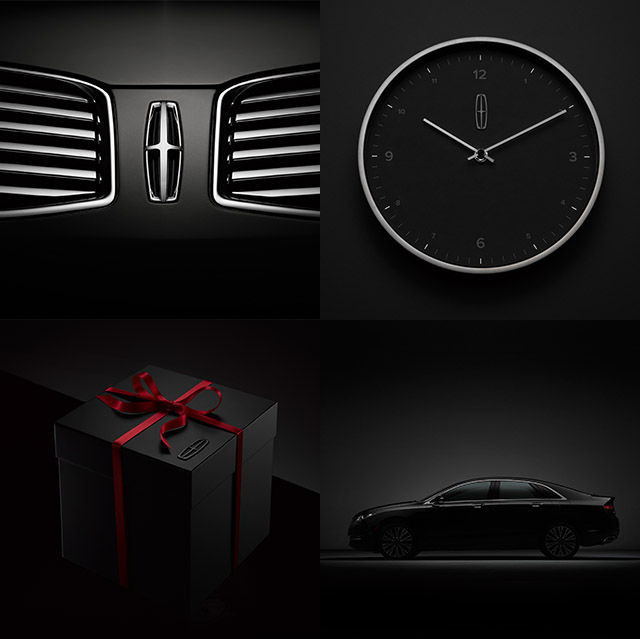 AT YOUR LEISURE
For your convenience, Lincoln Black Label ownership includes pickup and delivery of your vehicle for all your service or maintenance needs, as well as the provision of a temporary vehicle.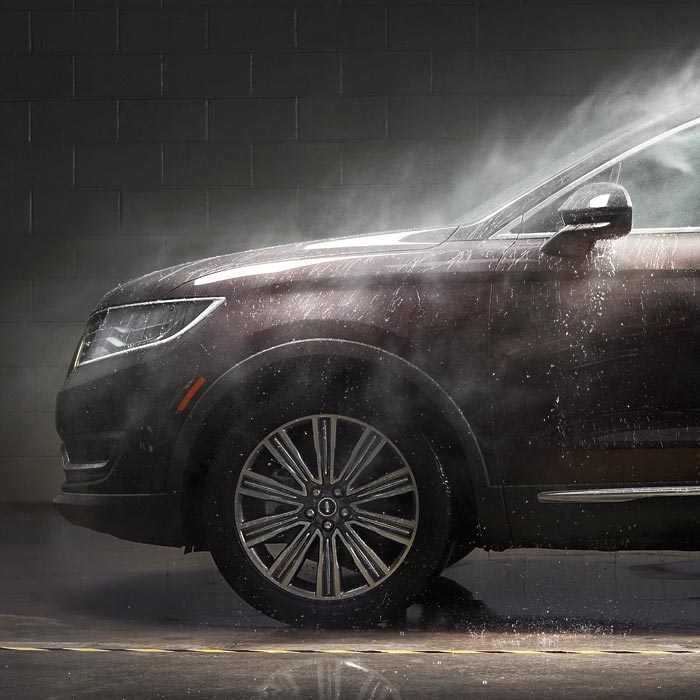 VEHICLE CARE
Complimentary anytime car washes†† as well as annual detailing‡ are available to help keep your Lincoln Black Label vehicle in pristine condition.
Vehicles available at participating Lincoln Black Label dealers only.
See your Lincoln Black Label Dealer for complete details.
*Covers all required maintenance, including wear items such as shock absorbers, engine belts, hoses and hose clamps, brake pads and linings, wiper blades and spark plugs (except CA). See your certified Black Label Dealership for complete details.
**Available within 30 miles of participating Black Label Dealers and may vary by state.
†Customer negotiates final price.
†† During ownership by first registered Black Label owner during normal business hours at any participating Black Label Dealer.
‡Annual detailing limited to first four years of ownership.
‡‡Complimentary experience must be claimed within one year of purchase. Must call Black Label Restaurant Reservation Center to book your experience.